Hello,
I wanted to share some key positions for points in the sky on Valentine's Day. The Moon will start the day in Pisces, but move into Aries by 11 am Eastern Standard Time. You may start the day out feeling "universal love" (Pisces), but finish feeling "I want who I want" (Aries) by the end of the day. Venus will be in Aquarius, moving from 15 to 17 degrees over the course of the day. The energy is social and idealistic, a very positive placement for Venus on Valentine's Day.
On the challenging side, Mercury will still be retrograde, so you should be careful if you decide to make grand declarations of love and serious promises. It is fine do so, just make sure you really believe what you say. Also, Juno, the Point associated with duty and commitment will be in Sagittarius, which is a strong placement. However, it will be conjunct (merged with) the South Node, which indicates making commitments "out of habit" or where there is some serious karma to deal with.
The energy is mostly positive – Mercury and Venus in Aquarius is strong since they both rule air signs (Gemini and Libra respectively). Juno is in a strong position in Sagittarius, but the proximity to the South Node does bring in a note of caution. Admittedly, the Moon in Aries can be selfish, but its energy will apply to all of us.
Getting a Reading Before or On Valentine's Day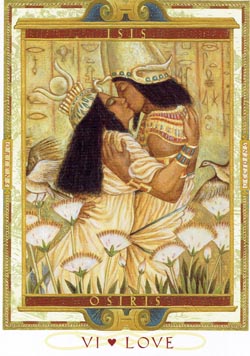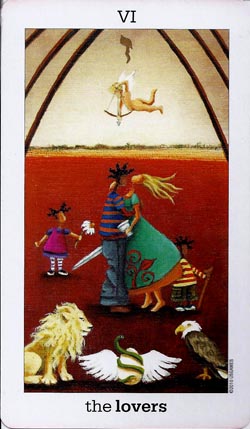 I will be offering special discounted rates for astrology and tarot/oracle card readings for Valentine's Day.  I will be scheduling sessions all day on 2/13 (Saturday) and 2/14 (Sunday).  You can also purchase gift certificate readings for someone special at these rates. 
Here are the Valentine Day offerings:
Core and Current Astrology Chart reading (normally $150) for $120
Relationship Astrology Reading for a Couple (normally $150) for $120
A Single Person 10 Card Insight Reading (normally $40) for $30
A Couples 12 Card Reading – 6 Cards Each (normally $60) for $50
Just go to https://www.blackunykorn.com/make-an-appointment/ and fill out the form and select the service you want.  If times are not available for 2/13 or 2/14, I will honor the special fee for a session that needs to be scheduled after those dates.
If you would like to get one of these readings as Valentine's Day gift for someone, just go to: https://www.blackunykorn.com/order-a-gift-certificate/ and make your selection from the list.
Happy Valentine's Day!!